How to find the best hotel and travel deals
Hotels are not at all that difficult to find. On the contrary, we often get bombarded with emails from various booking sites and hotels where we have in some point in time been registered as users or guests. Sorting through the overwhelming amount of offers and websites can be a bi
t of a daunting task.
Accommodation accounts for a large portion of travel expenses, and can be extremely costly if you are traveling with family. No to mention the fact that in addition to accommodation you need flight tickets, train tickets or other tickets for the journey to your final destination. Furthermore, you need to transport yourself and others to the airport, or railway station. In some cases, you need to buy a parking ticket for the time you will be gone. All these costs definitely add up, and you are not even there yet!
H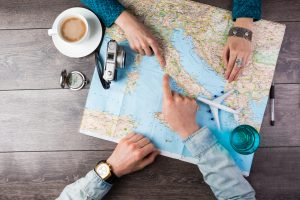 aving a budget for your travels help. This allows you to keep an close eye on the costs, and it will help you planning a trip that will not break the bank. As for traveling costs, it is always better being as flexible as possible with regard to your travel dates. That flight ticket might be half the price if you travel even a day earlier! Hence, you should use a travel site with a search engine where you are able to compare the prices from day to day. However, please note that theses prices might not include any checked baggage – this might come as an extra charge. Always make sure what's included in the price before buying your ticket.
In general finding the best prices out there is by comparing different travel agents. Using the sites that compare these agents, is a good idea. Kayak, Momondo and Trivago are sites well worth visiting in order to find the best deal. However, when you find some interesting hotels – do not fo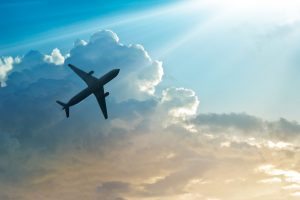 rget to visit their websites, as they sometimes have promotions that could be a better deal than the ones found on other sites.
Do not forget that other costs may apply. For example, breakfast is not necessarily included. In fact, breakfasts that are not included in the price of the room are often costly, and could quite easily cost you several $100 for a week. Also be sure to check other charges when you have arrived. For example, the items in your minibar are usually very expensive. It is better to stock up at the nearest supermarket! Moreover, if you intend to hire a car – what are the parking fees at the hotel? In a city center hotel, this could be a hefty cost. It is important to research, understand your needs and, if on a budget, be flexible and open to compromise.