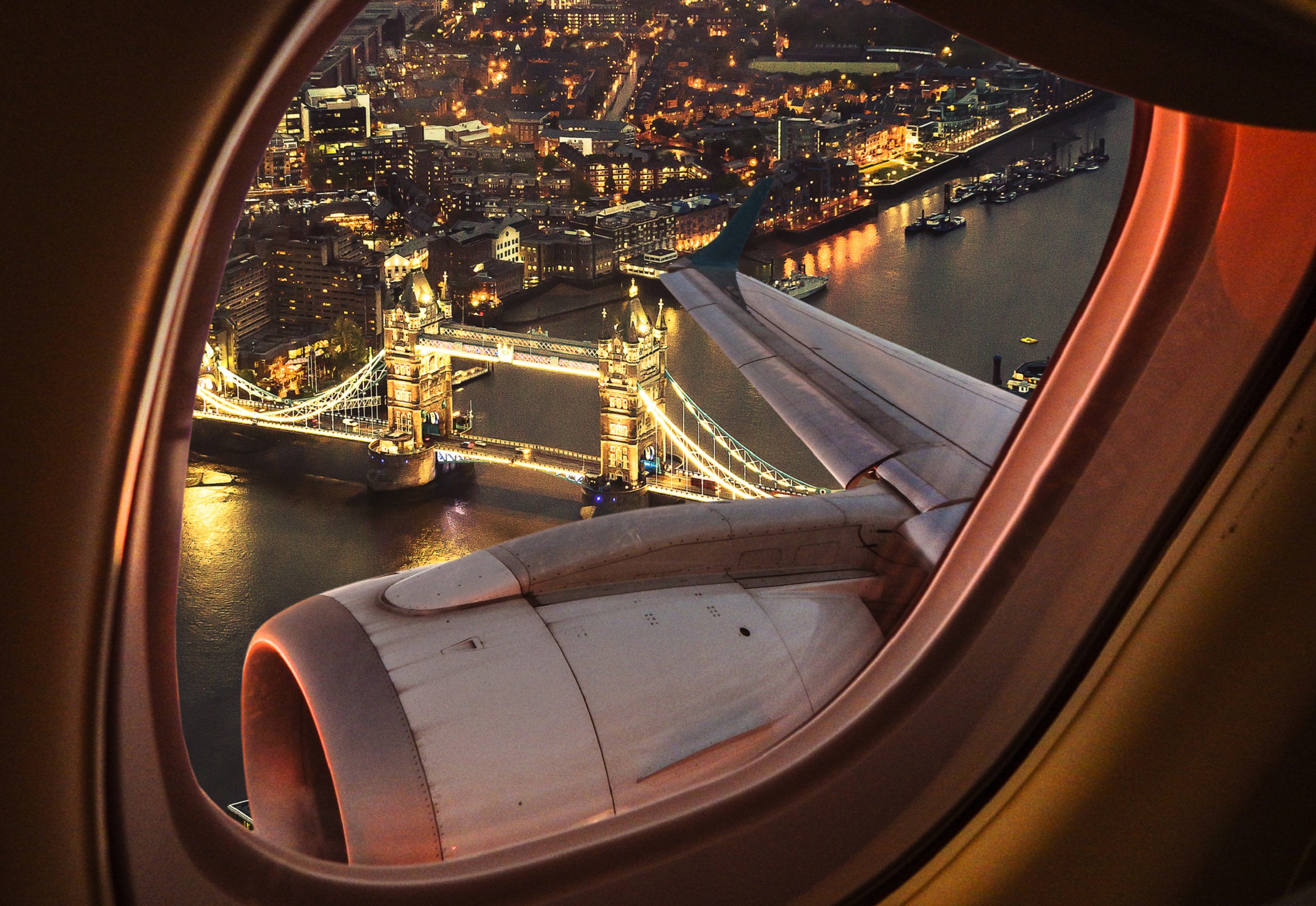 Where to stay in London?
Where to stay in London?
It is no secret that London is one of the priciest cities to visit in the world, and this includes hotel prices . The only way of staying really cheap is to book a hostel, and even these are expensive compared to other cities in Europe. More than ever, it is therefore important to compare different agents a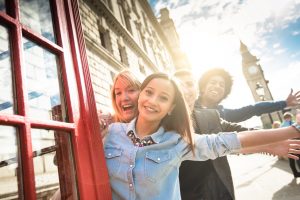 nd hotel sites in order to find something that will not break the bank. Furthermore, London is sadly filled with low budget places that are just rubbish. Staying at a cheap place means that you need to read reviews of the place to decide if this is worth a try. Head over to the site Tripadvisor and have a look. This site contains real reviews from real people, and is therefore reliable and a gold mine for any traveler.
Chances are that you just have to accept the fact that London is going to cost you a bit more in terms of lodging. So embrace that fact before you start looking, since this will save you a headache. The prices of course vary. However, for a nice place in a central location you need to be prepared to pay around £120 at least for a night.
Choosing your location
London is a huge city and will require some logistics. Thankfully, getting around London is easy. You will have access to the tube (u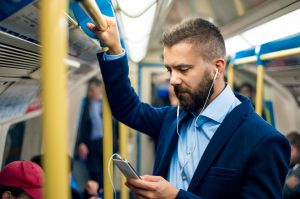 nderground) almost everywhere, and there are always the buses. However, it is always nice to stay in an attractive location.
Whether or not you have been in London already, you have most likely heard of Hyde Park. This is a huge park in the very center of London, and takes about an hour to walk through. North of Hyde Park is the Bayswater area, with some really interesting hotels and nice restaurants. South of the aforementioned park is Kensington and Knightsbridge. The latter boasts some really expensive hotels, and you will rarely find any bargains here. Kensington and Earls Court to the west are better bets, as the prices here are lower in general. Kensington has some really nice and classy residential areas, and some apartment hotels can be found here if you are looking for self-catering.
Do not forget to check the budget hotel chains, i.e. Ibis, Holiday Inn Express and Premier Inn, for possible promotions or loyalty offers.