Art Prints: How to Give a Unique Touch to a Hotel
Art Prints: How to Give a Unique Touch to a Hotel
When you walk into a hotel reception, walk down the hall to reach your room, and finally open the door to what will be your "temporary" residence, even if it is for only just one night, you want to find yourself surrounded by a pleasant atmosphere and a quality decor. While a comfortable, tidy and clean bed, a modern and well equipped bathroom and good customer service are commonly seen as essential for the best hotel experience, we sometimes don't focus on one of the most "exposed" elements of a hotel room: the walls. How can the walls be dressed nicely without having to invest a fortune in original artworks?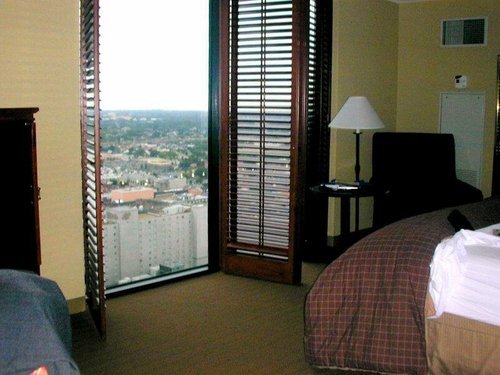 The Difference between Posters and Art Prints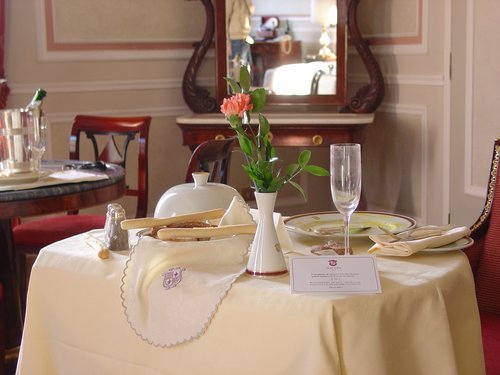 While the two words may indicate the same object, "poster" is a general term for a printed image on paper that is either hanged or glued to a wall or a supporting structure. On the other hand, art prints are images or drawings that are printed on quality paper and finely crafted. They are not only a real eye-catcher, but they have other advantages, such as the lower price, when compared with paintings or other kind of artworks.
How To Choose the Perfect Art Print
When choosing art prints, it is crucial to consider the general style of the hotel. The prints should complement the original decor. For example, if the hotel features sleek and modern furniture, then the prints could be minimalist, with a simple frame and black and white photographs or geometrical designs. If the facility is meant to be a romantic retreat, then the walls could be dressed with floral designs and pastel city views.
Particular care should be put in the way the prints are positioned on the walls. The aim is to create harmony, as artwork can really "tie" the room together, meaning that they can create a sort of fil rouge which gives a specific character to the entire decor. Depending on the style of the prints, different emotions can be sparked, but, in any case, it's best to stick with images that inspire a sense of peace and tranquility. After all, whether we are traveling for work or leisure, at the end of our days, we want to be welcomed by a reassuring and calm atmosphere.